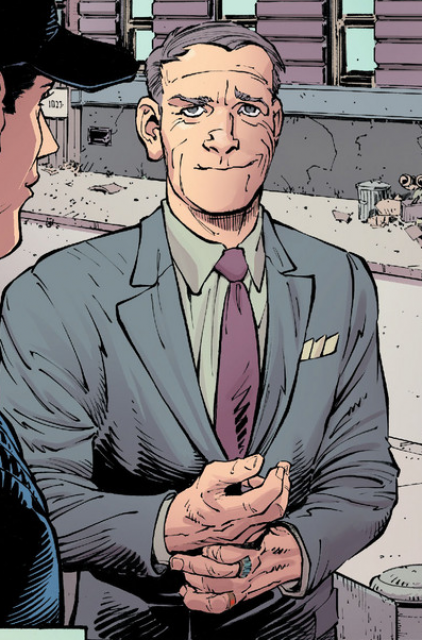 S
In Zero Year, young Bruce Wayne returns to Gotham and is welcomed by his uncle, Philip Kane. Philip Kane is the father of Martha Wayne (nee Kane). He is the brother of Nathan Kane.
Except that now DC has to explain Philip Kane, Bruce Wayne's uncle, is related to Jacob Kane, the father of Kate Kane (Batwoman). Also, is just Batwoman's mother Jewish? Because if both her parents are Jewish and Jacob is Philip's brother, then the logical inference is that the Kanes are Jewish.
That then means that Batman is Jewish. After all, Martha would be most likely be Jewish. Meaning that Bruce Wayne's/Batman's mother was Jewish.
Oy!